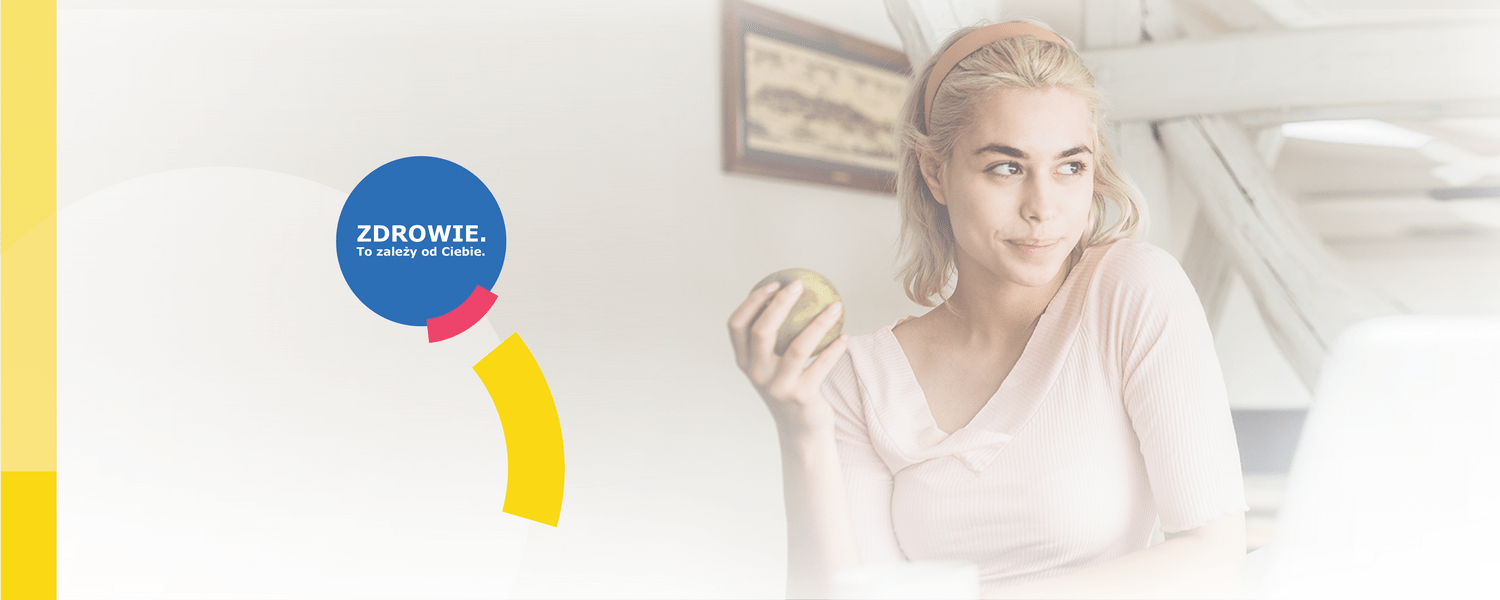 Małgosia Braunek "Be" Foundation, together with Warsaw Genomics, present the health prophylaxis project "Zdrowie dla" ("Health For").
The idea behind the project is to inspire the residents of the partner district commune to take an active interest in their own health. We want residents to develop an awareness of preventive health care, live healthy, active, and conscious lives. The "Health for" program was designed to overlap with the most important pillars of a healthy lifestyle. According to the holistic approach to health (MIND-BODY-SPIRIT), it includes, among others, proper diet, physical activity, or taking care of reducing and minimizing the negative consequences of stress.
"Health for" is a long-term health education project based on two series of lectures followed by a series of workshops. This program covers all the essentials of healthy life according to today's fact-based medical knowledge and the experience of holistic medicine resulting from the Mind-Body-Spirit program. At the same time, an information campaign is to be conducted for the residents to encourage them to perform preventive genetic tests. After its completion, places will be created where residents will be able to carry out research within a specified time. In the last phase, specialist genetic and oncological consultations will be organized for people whose test results indicate an increased risk of developing neoplastic diseases. Moreover, these people will be provided with medical care ensuring quick and optimal oncological treatment.
Duration of the program: approximately four months
Organizers: Małgosia Braunek "Be" Foundation, Warsaw Genomics, and a partner district commune.
Main assumptions: organization of a series of lectures and workshops in the field of health prophylaxis in accordance with documented medical knowledge (evidence-based medicine) and the holistic assumption of MIND-BODY-SPIRIT. Conducting genetic tests of adult residents of the partner commune for the presence of gene mutations that may cause cancer in the future. Providing proper care to people from high-risk groups.