Join us!
Support us | become a volunteer
If the philosophy of the Foundation resonates with your values, and you would like to help and join our activities, we encourage you to consider becoming a volounteer.
Together we will do much more!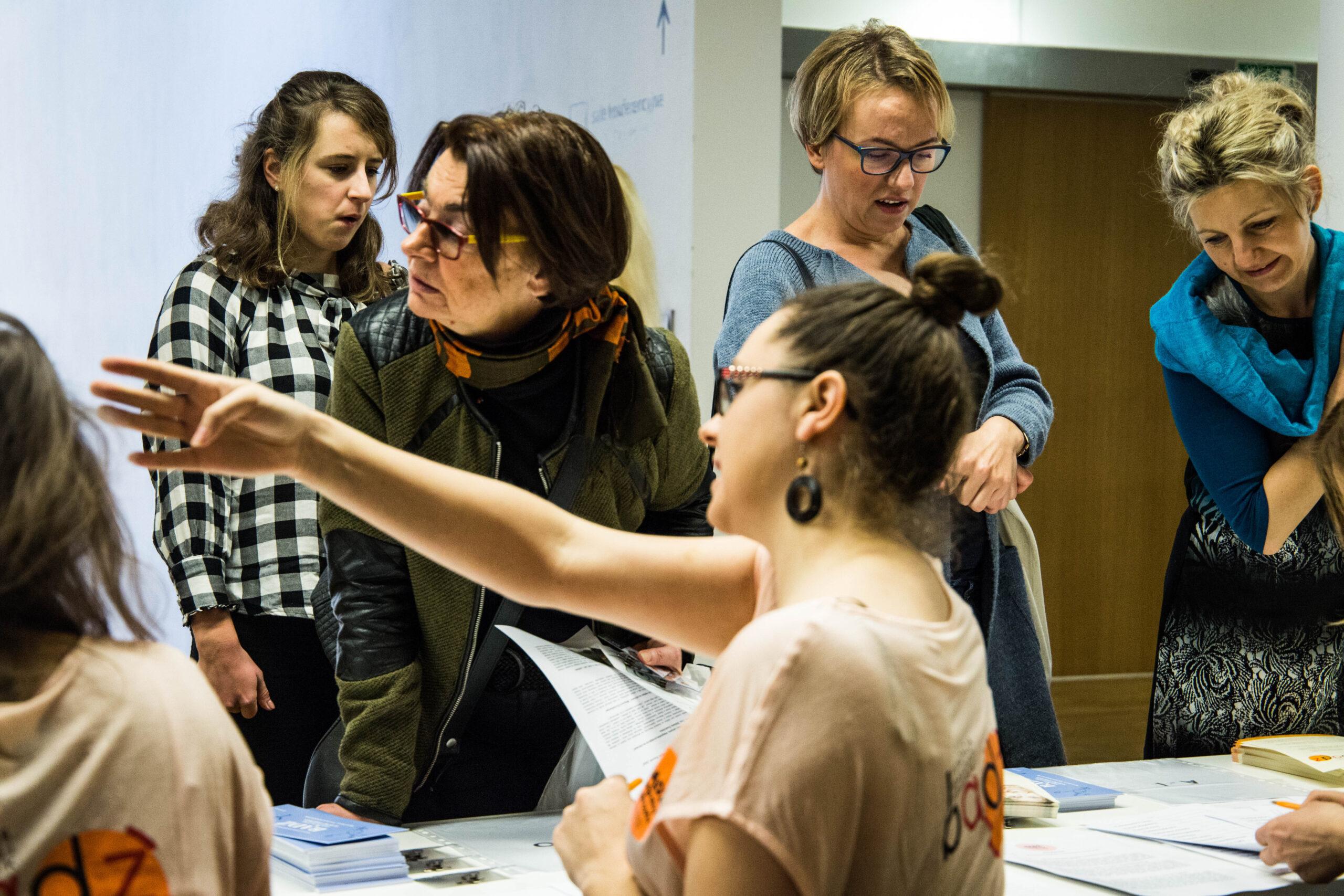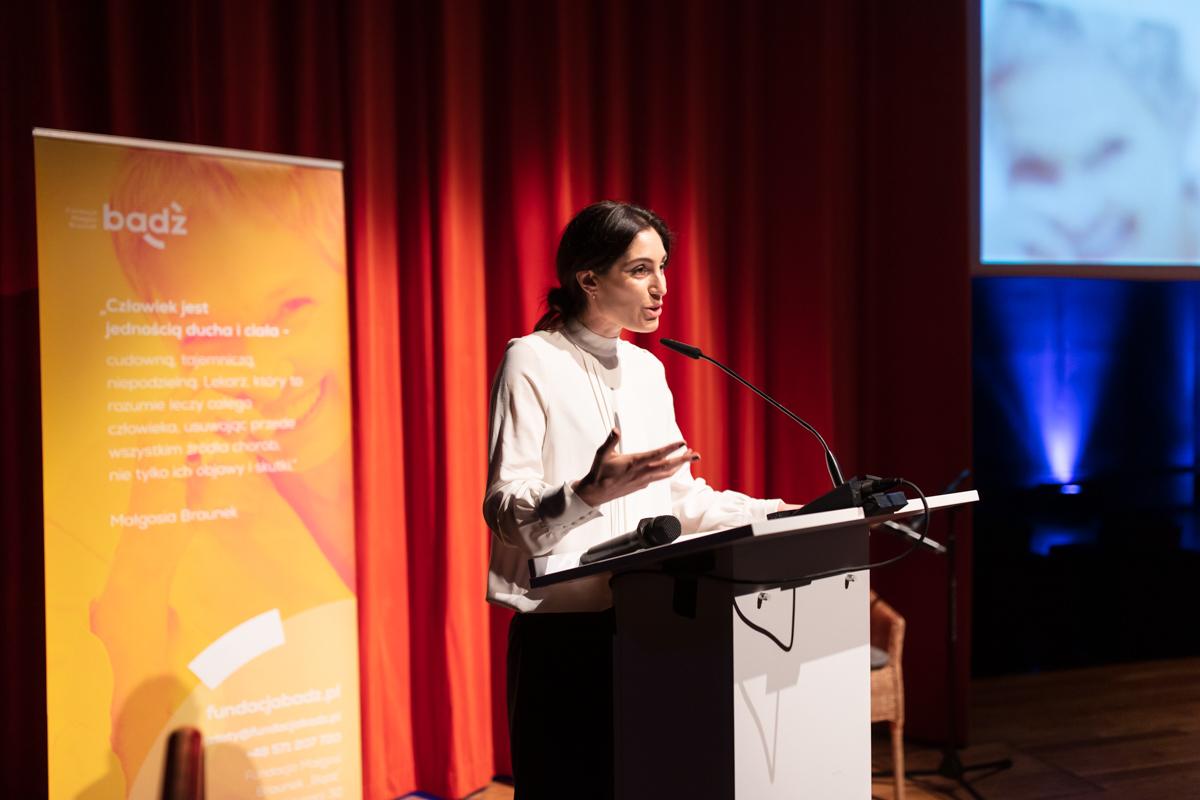 Join us!
Become a partner:
if you are interested in our actions, we are open to various forms of cooperation and we will be grateful for any kind of help. Please do not hesitate to contact us!
– Become a sponsor for the Integrative Medicine Congress.

– Support the

project "I Am and Will

Be".

– Support your employees with knowledge and tools from the field of the holistic approach to health: see our training offer (PDF).

– If you believe in the power of education, support the project "Be Well From The Beginning".

– If you represent a local government or an organization involved in the local community, we invite you to cooperate in the dedicated project "Health for all of us".
You can help us fulfill the mission of the Foundation and our projects:
1. Make a donation directly to our account:
we will be grateful for each payment, please transfer them to the following account with the title "Donation".
Account number:
69 1090 1870 0000 0001 5032 4816
Data for foreign transfers:
IBAN: PL69109018700000000150324816
BIC/SWIFT: WBKPPLPP

2. Support the fundraiser on siepomaga.pl:
https://www.siepomaga.pl/fundacjabadz

3. Become the Foundation's Patron on Patronite:
https://patronite.pl/Badz